---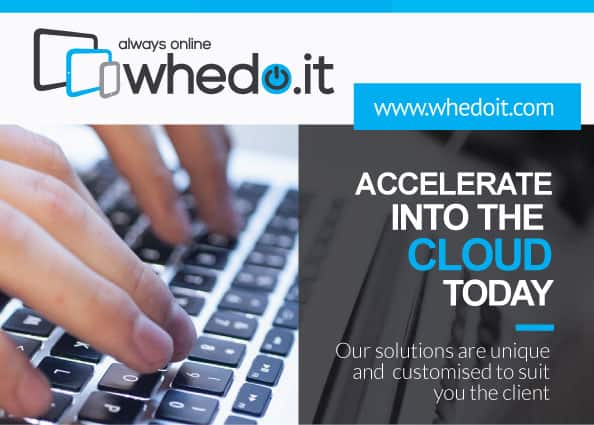 IT Management
made easy
Competent and trained IT engineers
Infrastructure Management and Maintenance
Proactive Remote and on-site support
Infrastructure monitoring and support (24×7)
Dedicated Helpdesk services
Customised support procedure management
What some of our other clients are saying

We have multiple remote sites that need constant connection to our head office for changes and updates to the many projects we have on the go at any one time. Warren rolled this out seamlessly across all our remote sites.

Been in the cloud with whedo.it for a number of years now, our team just click on the icon on the desktop and "whalla" our custom desktops and applications are available for the team to work, we would recommend whedo.it to any one migrating to the cloud.

The transition process was smooth and went remarkably well for a complicated job. The difference between the former provider and Whedoit is very noticeable and has helped our business to run with far less interruptions or down time. Not only has Warren mapped out our system and built it to meet our needs, but he has integrated other providers with skill and speed.
Highly recommended!!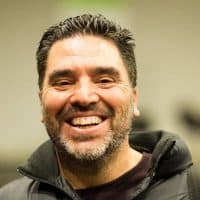 About whedo.it
My name is Warren Ephron my friends call me Wazza. I'm a caffeine-dependent cloud technology specialist. Confucius say "Choose a job you love, and you will never have to work a day in your life.
whedo.it the company brings together years of experience providing IT managed services for their clients in the cloud, an IT company that lets you focus on your core business while whedo.it, take care of the rest.
I love designing custom cloud solutions for our clients, outside of work I enjoy the beach, good food and when I am chilling, I just sit on my butt all night and watch Netflix.